(10) Beautiful Europe. Vote on May 26!
Aujourd'hui / heute / today: Marc Tarabella (Belgique / België)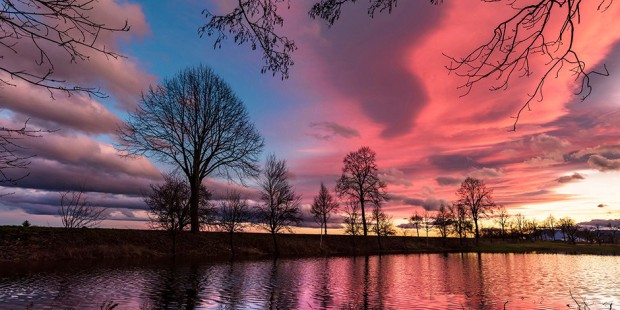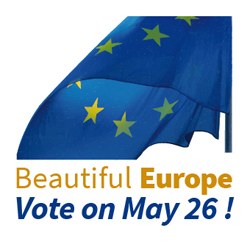 L'Europe, contrairement à ce que beaucoup de citoyens pensent, est très importante parce que 70 % des décisions prises à l'Assemblée Nationale à Paris ou à la Chambre des Représentants en Belgique et dans les 26 autres pays européens, sont des mises en conformité avec des directives européennes que nous avons voté ici au Parlement Européen deux ans auparavant. C'est le Parlement Européen qui détermine beaucoup de secteurs de vos vies, et cette élection est donc d'une importance majeure !
Marc Tarabella représente la Belgique au Parlement Européen
Europa ist, anders als viele Menschen denken, sehr wichtig, denn 70 % der Entscheidungen, die in der Assemblée Nationale in Paris, der Abgeordnetenkammer in Belgien und den Parlamenten in den 26 anderen europäischen Staaten getroffen werden, betreffen die Umsetzung der europäischen Richtlinien, über die wir hier im Europäischen Parlament zwei Jahre zuvor abgestimmt haben. Das Europäische Parlament regelt viele Bereiche Ihres Lebens und deswegen ist diese Wahl von besonderer Bedeutung!
Marc Tarabella repräsentiert Belgien im Europäischen Parlament
Europe is, in spite of the fact that many people believe the contrary, very important, since 70 % of all decisions being taken in the Assemblée Nationale in Paris or the Chamber of Representatives in Belgium or in the parliaments of the 26 other European states cope with the enforcement of European directives which we have voted two years earlier here in the European Parliament. The European Parliament determines many aspects of your lives, so, this election is of paramount importance!
Marc Tarabella represents Belgium in the European Parliament