(29) Beautiful Europe. Vote on May 26!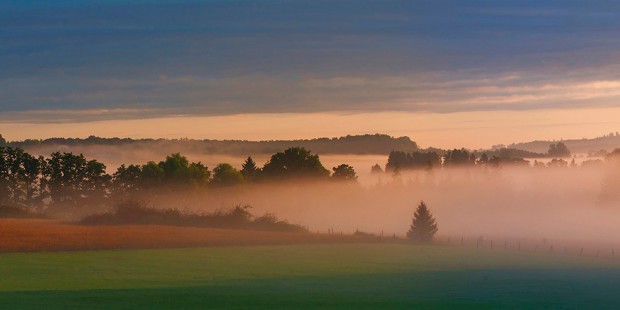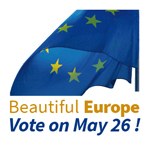 Dobbiamo votare per decidere il futuro dell'Unione europea. Spero in una maggioranza pro europea ma, allo stesso tempo, è importante sottolineare che: essere europei significa essere a favore delle riforme, essere a favore dell'avvicinamento tra questa Europa e i suoi cittadini europei . Pertanto, abbiamo bisogno che una grande maggioranza di cittadini europei si mobilizzino per votare!
Antonio Tajani, Presidente del Parlamento europeo
Nous devons voter pour décider de l'avenir de l'Union européenne. J'espère en une majorité pro-européenne mais, dans le même temps, il est important de souligner que: être européen signifie être en faveur des réformes, être en faveur du rapprochement de cette Europe des citoyens européens. Par conséquent, nous avons besoin qu'une grande majorité de citoyens votent!
Antonio Tajani, Président du Parlement européen
We have to vote to decide the future of the European Union. I hope for a majority pro-European, but in the same time it is important to underline: to be European means to be in favor of reforms, to be in favor of bringing this Europe closer to the Europeans citizens. Therefore we need more people to vote!
Antonio Tajani, President of the European Parliament
Wir müssen wählen, um die Zukunft der Europäischen Union zu entscheiden. Ich hoffe, dass eine pro-europäische Mehrheit zustande kommt, aber gleichzeitig ist es wichtig zu unterstreichen: Europäer zu sein heißt bereit zu sein für Reformen, bereit zu sein, dieses Europa näher an die Bürger Europas zu bringen. Dazu aber brauchen wir mehr Menschen, die wählen gehen!
Antonio Tajani, Präsident des Europäischen Parlaments