(58) Beautiful Europe. Vote on May 26!
Today / aujourd'hui / heute: Heidi Hautala (Suomi / Finland)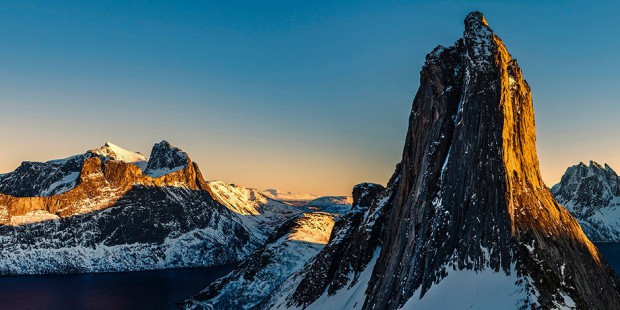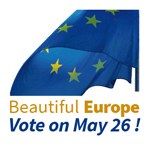 The European election in May is really crucial, because the citizens need to have a say and we had some experiences from this legislation period, for instance concerning the harmonisation of the daylight saving hour, that the parliament really is listening to the people, we need to have more people talking to us and an election is a great way of telling us that we need to hear the citizens.
Heidi Hautala represents Finland in the European Parliament
L'élection européenne du mois de Mai est vraiment cruciale, car les citoyens et citoyennes doivent être entendus, et nous avons eu quelques exemples pendant cette mandature, comme l'harmonisation de l'horaire d'été – on a vu que le parlement était vraiment à l'écoute des gens. Nous avons besoin que davantage de gens nous parlent, et cette élection est une excellente façon de nous dire qu'il faut que nous entendions les citoyens et citoyennes.
Heidi Hautala représente la Finlande au Parlement Européen
Die Europawahl im Mai ist wirklich von entscheidender Wichtigkeit, denn die Bürgerinnen und Bürger müssen gehört werden. Wir hatten einige Erfahrungen in dieser Legislaturperiode, wie die Anpassung der Zeitumstellung, wo man sah, dass das Parlament die Menschen wirklich hört. Wir brauchen noch mehr Menschen, die mit uns sprechen und eine Wahl ist eine gute Art, uns mitzuteilen, dass die Menschen gehört werden müssen.
Heidi Hautala repräsentiert Finnland im Europäischen Parlament