Beautiful Europe. Winter edition.
František Zvardon et Eurojournalist(e) vous accompagnent à travers les saisons !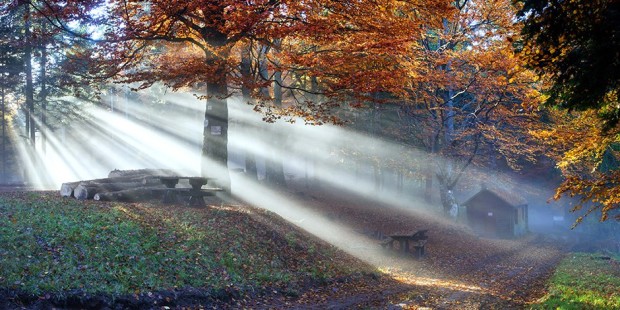 Lorsque le destin se montre trop hostile,
et la force de l'homme lutte en vain,
alors c'est seule la forêt qui donne de la joie,
aux pauvres, s'ils arrivent à comprendre.
Narajana (env. 9ème / 10ème siècle après JC), auteur du recueil de fables « Hitopadesa »
Wenn allzufeindlich ist das Schicksal,
und Menschenkraft vergebens ringt,
Dann ist's der Wald allein, der Armen,
sind sie verständig, Freude bringt.
Narajana (ca. 9./10. Jh. n. Chr.), Verfasser der Fabelsammlung "Hitopadesa"
When destiny seems to be so hostile,
when men's strength fights without success,
then only the forest can bring joy to the poor,
provided that they understand.
Narajana (appr. 9th / 10th century after JC), author of the legend collection "Hitopadesa"