Detention conditions in Iceland
A report issued by the Council of Europe analyzes the detention conditions for inmates in Iceland. These conditions, however good, could be improved.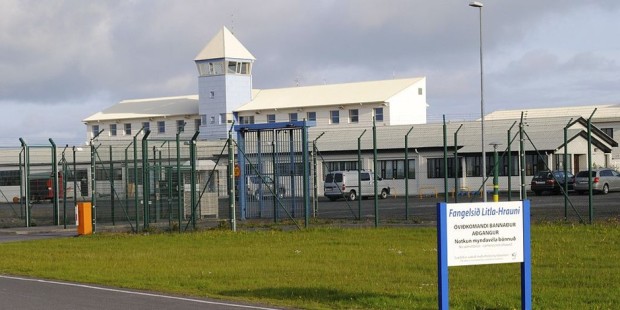 (PR) – In a report published yesterday, the Committee for the Prevention of Torture (CPT), found that no ill-treatment was reported in the prisons, police or psychiatric establishments visited in Iceland, and that the material conditions were good or even very good. But the Committee is concerned that little or no action has been taken on a significant number of long-standing recommendations made by the CPT, some of them dating back to the very first visit to Iceland 26 years ago. These include the lack of systematic and prompt medical screening of newly arrived prison inmates, including checks for injuries and transmittable diseases. In addition, the CPT noted that drug use continues to be one of the major challenges facing the Icelandic prison system. The CPT calls on the authorities to put in place a comprehensive strategy to support prisoners with drug-related problems, including harm reduction measures.
Regarding the visit to psychiatric establishments, the CPT is concerned that uniformed police officers can still sometimes be called on to help healthcare staff to control patients with aggressive behaviour. The Committee had recommended stopping this practice already since its 2012 visit.
Furthermore, the CPT called for greater access to psychiatric care and psychological assistance in prisons, as well as the implementation of the long-standing recommendation to improve legal safeguards in cases of involuntary hospitalisation.
The report is based on CPT's fifth visit to Iceland from 17 to 24 May 2019. The Icelandic authorities are due to respond by May 2020.
It is important to understand the full scope of activities run by the Council of Europe. These issues may appear insignificant at a first glance, but they are not. The Council of Europe works hard to assure fundamental democratic rights and to improve the living conditions of more than 800 million people living in the 47 member states of the Council of Europe. There are no small measures and there are no small countries – and this is why the work of the Council of Europe is of paramount importance.