European Day for the Victims of Hate Crime
'We must do more to stop the trolls' urges PACE President Rik Daems, as online hate crimes soar.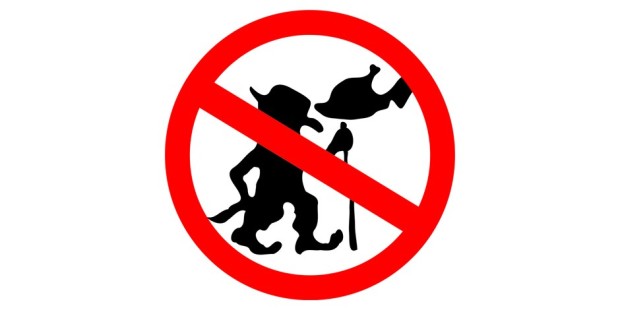 (CoE / Red) – Rik Daems, President of the Parliamentary Assembly of the Council of Europe (PACE), has urged European governments to do more to crack down on online hate, in a statement to mark the European Day for the Victims of Hate Crime which is celebrated today, July 22.
"Online hate is getting worse and worse," said the President. "The trolls are destroying lives, sowing misery and feeding acts of real-world violence. In some parts of the internet, there is a daily tide of racism, misogyny or homophobia – and it has to stop."
"There's a lot more governments can do, as the Assembly has already spelled out. They need clear and comprehensive laws outlawing hate-crime, without undermining legitimate freedom of expression, and should make sure police have the powers and resources to tackle it effectively – in line with the Council of Europe's Cybercrime Convention and its relevant protocols, as well as the case-law of the European Court of Human Rights. Meanwhile, the big social media platforms need to get much better at detecting and blocking hateful content."
"Finally, I would urge States to take this issue more seriously by officially designating 22 July as the European Day for the Victims of Hate Crime, something the Assembly has long been calling for. Nine years ago on this date, 77 people died in Utøya and Oslo – at the hands of a man steeped in online hate. When words can kill, there should be no place for them in cyberspace."
And this should be the word of the day. Violence starts with words and ends with killings – Rik Daems has found the right words for this special day.