The Council of Europe cares for the refugees in Bosnia and Herzegovina
The Special Representative of the Secretary General on Migration and Refugees is about to visit Bosnia and Herzegovina – an important visit showing that Europe hasn't abandoned the refugees stuck in the Bosnian winter.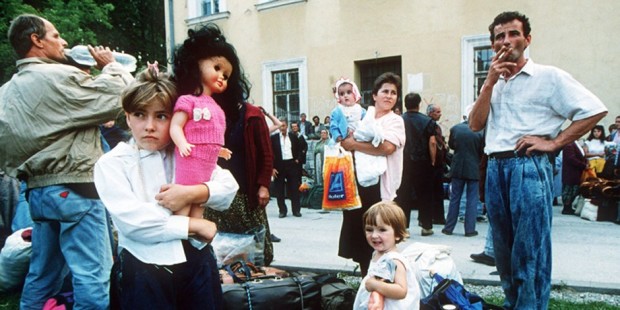 (CoE / Red) – The Special Representative of the Secretary General on Migration and Refugees, Ambassador Drahoslav Štefánek, will be conducting a mission to Bosnia and Herzegovina from January 24 to 30, 2021. He is planning to visit the refugee reception centers Miral, Sedra, Borići, the Emergency Tent Camp Lipa in the Canton Una-Sana, as well as the Ušivak Temporary Reception Center in the Canton of Sarajevo.
The Special Representative also intends to have meetings with representatives of local, cantonal and national authorities and representatives from relevant international organizations and NGOs in both Bihać and Sarajevo.
The objective of the mission is to assess the current situation of migrants and refugees in particular in Bihać area, with a focus on vulnerable groups. But another goal of this high level visit is to demonstrate that Europe has not forgotten the terrible situation of the refugees in the camps in Bosnia and Herzegovina, suffering from severe winter conditions without being sheltered as they should be.
Although Bosnia and Herzegovina is not a member state of the European Union, the country is a member of the Council of Europe and deserves our full support in the difficult situation, being trapped between countries which all refuse to accept the refugees. Europe must decide quickly where to accommodate these refugees who need humanitarian help. Now.