(61) Beautiful Europe. Vote on May 26!
Today / aujourd'hui / heute: Magret Aucken (Denmark)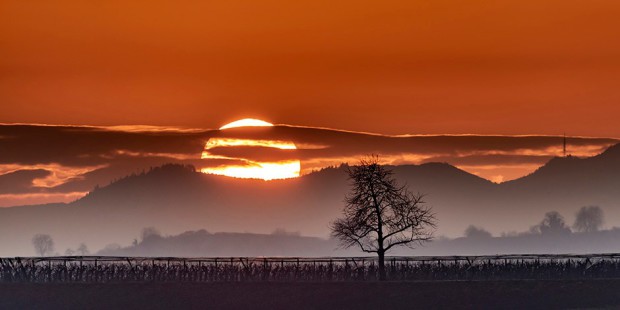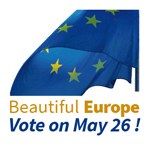 Nature is no negotiating partner – we have to act now to reduce the consequences of climate change for future generations.
Magrete Aucken represents Denmark in the European Parliament
On ne peut pas négocier avec la nature – nous devons agir maintenant pour réduire les conséquences du changement climatique pour les générations futures.
Magrete Aucken représente le Danemark au Parlement Européen
Mit der Natur kann man nicht verhandeln – wir müssen jetzt handeln, um die Auswirkungen des Klimawandels für die kommenden Generationen zu senken.
Magrete Aucken repräsentiert Dänemark im Europäischen Parlament